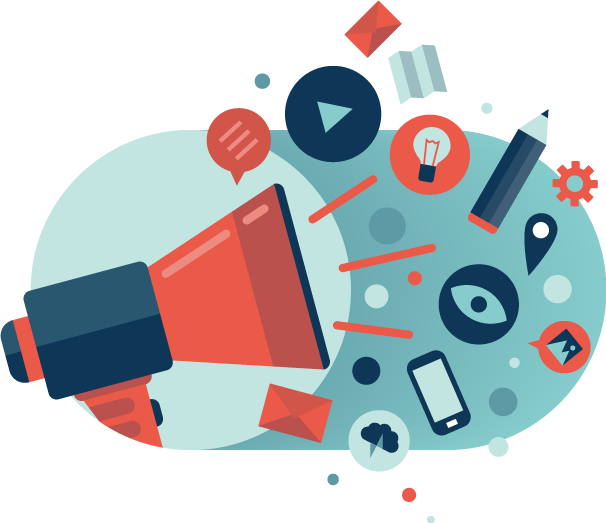 Our email marketing campaign services include:
Email Marketing Campaign Services from Affride Media
Established in 2014, our agency has been helping small and midsize businesses implement new email campaigns and bring new life to internally managed campaigns lagging in results. With a full-time, experienced staff of email marketing specialists, copywriters, editors, designers, developers and account managers, we have all the resources you need for email marketing that captures customer interest and motivates action.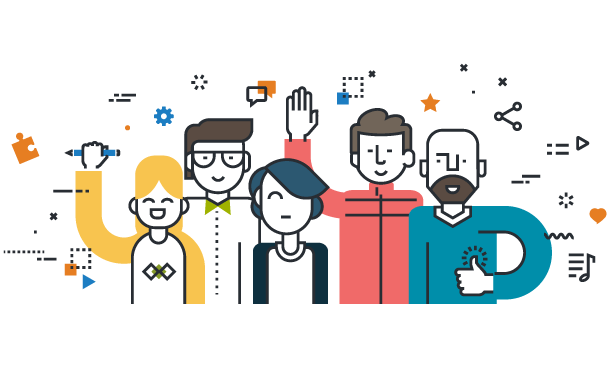 Why You Should Invest in Email Marketing Services
Email marketing offers several advantages over other forms of online marketing.
First, email effectively fills a wide range of marketing objectives. Email marketing solutions for small business can focus on "hard" conversion goals such as appointment bookings, or on "soft" conversion goals such as building credibility.
Second, email marketing uses a form of communication common to virtually all target customers and prospects — email! Social media, paid search marketing and even SEO reach portions of the target audience, but for 100 percent coverage, email continues to be the surest means of establishing a connection.
Third, email works — provided your campaign is properly managed and delivers high-value content to subscribers. It's true that business people complain about inbox overload and spam, but if you establish your email as something that offers value, your subscriber list, open rates and click-through rates will improve in quantity and quality.
Fourth, continual testing, when professionally executed, leads to steady and often rapid improvement in results. Large changes, such as the offer and subject line, obviously have a big impact, but also small changes such as the color of a button can substantially affect conversion rates. Professional testing to measure and improve results is a major reason companies opt to outsource their email marketing campaigns.
Fifth, email marketing is highly measurable, enabling you to gauge the progress and ROI of your campaign with precision. Straight North provides detailed, transparent campaign reporting focused on the most meaningful campaign metrics. These metrics include opens, bounces, click-throughs, unsubscribes and new subscribers.
Get your email campaigns noticed for the right reasons.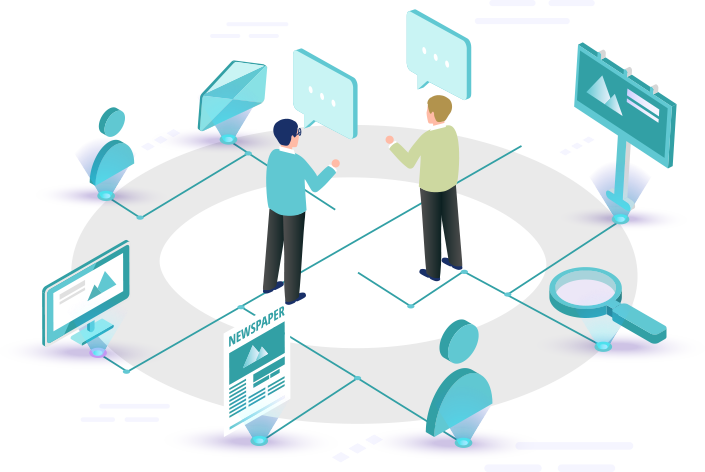 We enable ESPs, brands and agencies to focus on their core competencies while we handle their email campaign deployment, monitoring & overall management. We gauge campaigns, predict subject lines for best open rates, inbox placement, open rates, spam scores and perform multivariate testing. With eDataSource's Competitive & Inbox Tracker, you can gain an insider's view of your competition's e-mail strategy and monitor your inbox deliverability. Reduce costs and leverage the best technology & practices in email marketing by outsourcing your campaign requirements to us.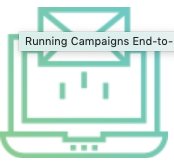 Email Hygiene
We make sure that your email send-out list is clean and doesn't contain defunct email addresses. We enable Live Ping for Gmail and public domain inboxes and check for spam traps, disposable email domains & meta tags.
Running Campaigns End-to-End
As per client requirement, we build PSDs and brief CMS Templates into HTML and render test by loading email campaigns onto platforms such as Litmus and Email on Acid. We also select & personalize the send-out list and deploy & test on physical devices before sending campaigns.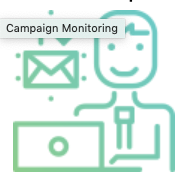 Deliverability Services
We ensure that every email campaign is strategically optimized to reach the customers' inbox. We leverage powerful deliverability technologies such as eDataSource to get your campaigns out of the spam-trap and make sure that your emails always land in the customers' inbox.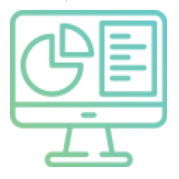 Campaign Monitoring
Our in-house team of experts check for IP domain reputation, campaign performance KPIs such as open & click rate, time & place it was opened, time spent on each email, who opened the email, and much more!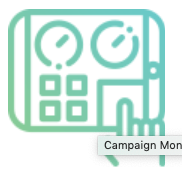 Analytics and Reports with Insights
We analyze how your campaign performed individually and how it fared against competitors. Thereafter, deep insights are generated through Omni Channel offerings with statistics such as UI & API, Multi-Variate Testing reports, and Standard, DIY & Custom Reports.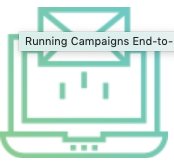 Automation: Life Cycle & Custom Integration
Our automation-centered projects leverage automated lifecycle communication, behavior-based automated targeting, data synchronization with CRMS, and campaign deployment with dynamic messaging & custom services.
Fully Managed Email Campaign Services
Get your email campaigns noticed for the right reasons.
Prices Starting From 99 USD Onwards