A Passionate Team of Digital Marketing Professionals
AFFRIDE MEDIA is a privately owned Internet Marketing Agency business formed in 2007. We are fully equipped with a solid team of marketers with over 20 years of accumulated experience. We have happy clients who are with us for for over 6 years or more.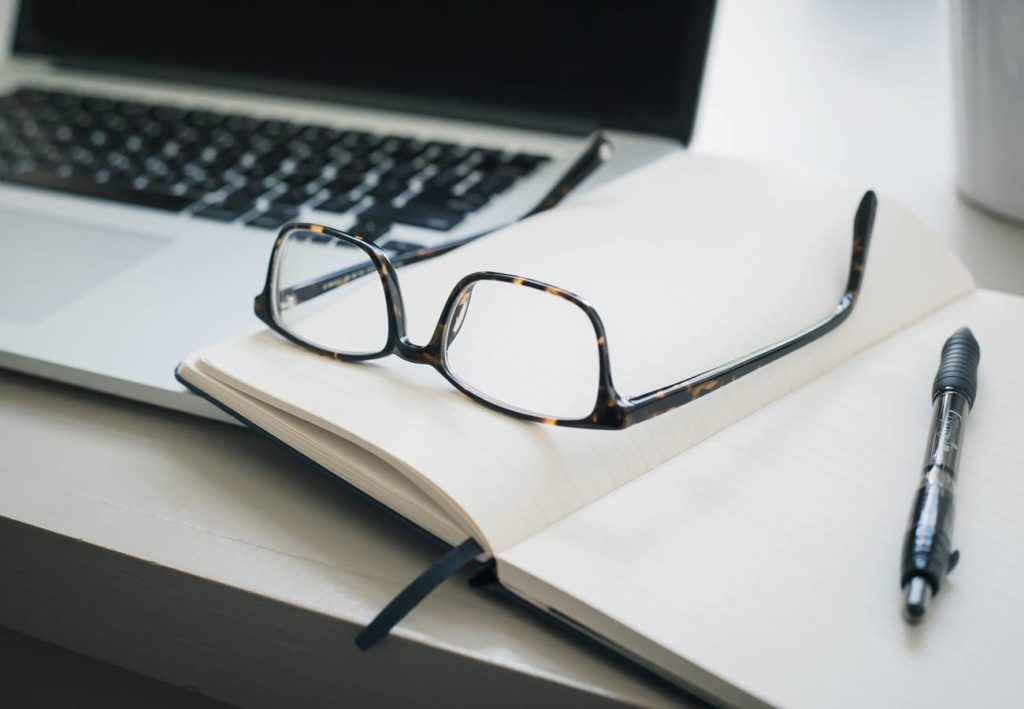 OUR EXPERIENCE
Company You Can Trust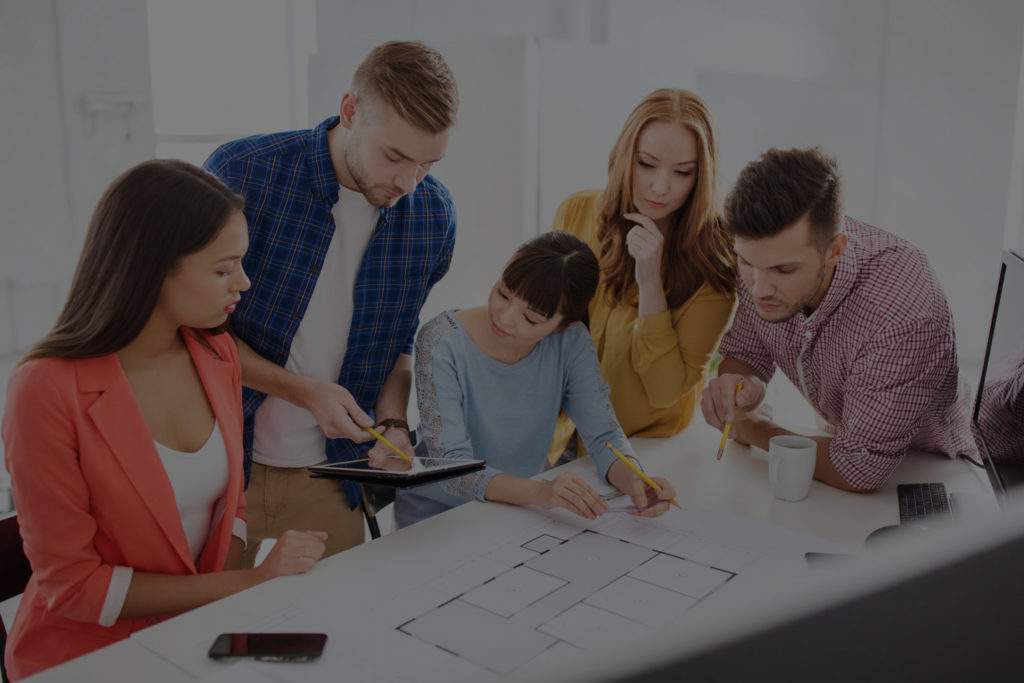 OUR KNOWLEDGE
Internet Marketing Blog
302% YoY Increase in Paid Subscriptions for AMC Networks
HOW CAN WE HELP YOU TODAY?
Affiliate Marketing
Setup, Launch, Recruit, Manage, Monetize – Total Affiliate.
Paid Ad Management
Facebook, Adword, Bing, Adroll, Criteo, Centro, Native – Everything PPC.

Email Marketing
Setup, List Building, Full Automation, Domain Reputation and more.
Conversion Rate Optimization
Start converting more from same amount of traffic.
Search Engine Optimization
Don't just Rank, Stay Ranked. Go for proper E-A-T oriented seo.

Web Design / Funnel
Get a funnel based site that is tailored made for more sales & conversion.
Our best-in-class digital marketing services impress customers with impactful results and wow them with our customer service
Your business is in good hands at Affride Media. While the average retention rate for marketing agencies hovers around 50%, over 90% of our clients stay with us over the long haul because of the results we deliver and relationships we build.
We pride ourselves on driving growth for mid-size businesses using industry-leading digital marketing strategies. Our client base experiences meaningful and sustainable levels of traffic growth.
Books Read By Affride Media Team
Digital marketing is a fast-moving industry and our team takes pride in staying ahead of the curve by keeping up to date with the latest tactics and trends. We keep our clients informed through webinars, guides, and more.
These guys are true experts at digital marketing. They move quick and their ideas are super creative...and THEY WORK!!!! They are professional but fun which works perfectly well for us. We've seen an over 200% increase in business since starting to work with them!! We could not be happier! Use these guys or go home.
Affride Media is a first-rate organization. The whole team took the time to really learn about my business so they could understand the unique challenges I was facing. Their impact on my business was felt almost immediately, and I am excited to continue growing with them. I would absolutely recommend Adventure Media to anyone who is serious about growing their business!
he group at Affride Media has been BY FAR the best group of digital advertisers I have worked with. They are constantly staying up-to-date on the latest trends which helps significantly on any ecommerce site. They are friendly, provide prompt responses, and are willing to help in any way possible
Fully Managed, Capable Team.
We can handle your marketing needs properly without needing you to babysit.
Stop worrying about marketing problems. Focus on your business. Let us provide the support you need.